20/Feb/2020 | 16:30 - 18:00
Polo Ferrari 2, aula B107
Via Sommarive 9, Povo
Inaugurazione ICT Days 2020, appuntamento annuale legato all'innovazione e alla tecnologia, con il saluto del Prorettore, Prof. Flavio Deflorian, del direttore del Dipartimento, Prof. Paolo Giorgini e la Lectio Magistralis del Prof. Marco Zenati:
Intelligenza Artificiale in Medicina. Speranze e Promesse
L'emergere dell'intelligenza artificiale (AI) come strumento per una migliore assistenza sanitaria offre opportunità senza precedenti per migliorare i risultati sulla salute dei pazienti, migliorare l'efficacia del team clinico e ridurre i costi. Tra i possibili esempi, vi sono la possibilità di sintetizzare le informazioni per personale medico e pazienti oppure i sistemi di supporto alle decisioni e la visualizzazione delle informazioni. Nonostante i numerosi esempi positivi, è di fondamentale importanza procedere con cautela per evitare la disillusione dell'utente e aggravare ulteriormente le disparità esistenti legate alla salute e alla tecnologia.
Biografia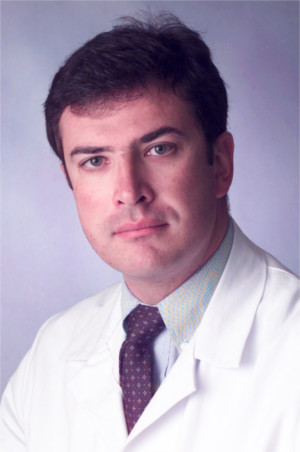 Professore Ordinario di Chirurgia presso la Scuola di Medicina dell'Universita' di Harvard a Boston, Massachusetts, si forma in Italia con studi in Medicina presso l'Universita' Cattolica del Sacro Cuore di Roma e l'Universita' di Verona. Dopo la specializzazione in cardiochirurgia e fellowship presso l'Universita' di Pittsburgh in Pennsylvania, fonda uno dei primi centri di chirurgia robotica e opera il primo paziente negli Stati Uniti con tecnica di cardiochirurgia robotica a cuore battente. Dirige il Medical Robotics & Computer-Assisted Surgery (MRCAS) Laboratory, finanziato con fondi di ricerca assegnati dal National Institute of Health, e collabora con il Robotics Institute della Carnegie Mellon University e il Computer Science & Artificial Intelligence Laboratory del Massachusetts Institute of Technology. È autore di piu' di 200 lavori scientifici peer-reviewed ed e' inventore di vari brevetti. Fonda nel 2005 la start-up Medrobotics, per lo sviluppo del Sistema FLEX per la chirurgia robotica. È Associate Editor della rivista IEEE Transactions on Medical Robotics and Bionics.